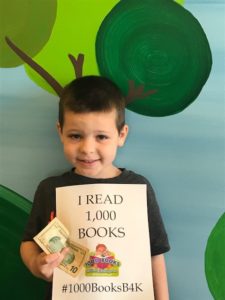 Jensen Hayes read 1,000 books before he started kindergarten. Congratulations on such a feat of reading!
Does your little reader have what it takes? Visit Miss Wanda to get started in the 1,000 book challenge.
Below is a sample of his reading sheets. Click on the image for a larger version.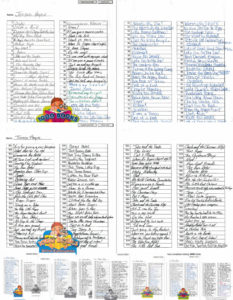 Read more link text
---
Throughout summer, free lunches will be provided for kids at the Annex Monday - Friday, 11 am - 1pm. It begins June 5th.
Read more link text
---